Delve into the world of Dickens and his contemporaries by browsing our hand-picked selection of free to download Victorian treasures…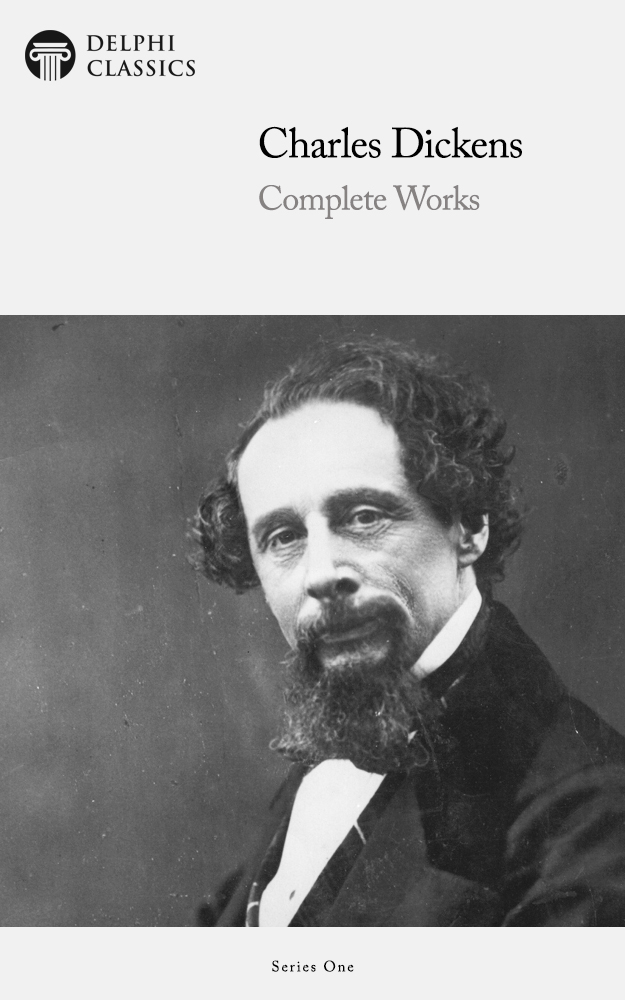 Complete Works of Charles Dickens – our greatest seller, offering the original illustrations, a treasure trove of bonus material and many Dickensian touches.
To tie in with the recent motion picture release, why not try/reread this enduring classic? Surely the greatest bildungsroman novel ever written and Dickens' personal favourite.
Free eBook: David Copperfield ePub / Kindle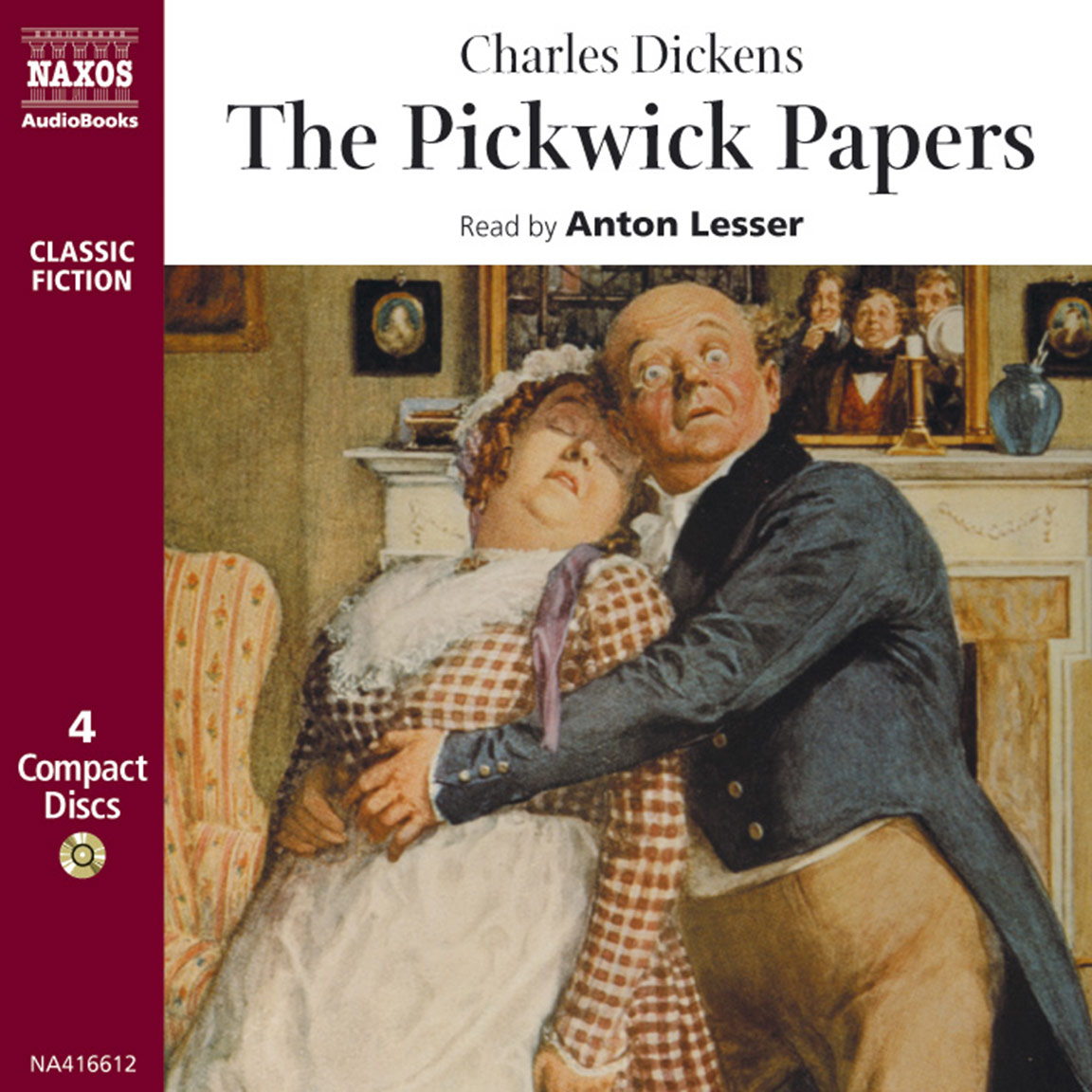 The Pickwick Papers (Abridged) – listen to this stunning audio adaptation of the novel that launched Dickens' career, bristling with hilarious adventures and iconic characters…
Free Sample: Listen to the beginning for free in our free sample on the product page…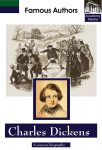 Explore the life and times of the great author in this informative documentary, Charles Dickens – Famous Authors Video, which you can download to keep and/or stream live now on a tablet device.
Play sample video:

The Dickensiana Volume I – a first of its kind in digital print, filled with many Dickens related books, articles and images, compiled from a range of sources.
Complete Works of Wilkie Collins – many of Collins' novels and stories were greatly influenced by the works of his great friend and patron, Dickens.
His most Dickensian novel is probably Hide and Seek, which offers an exciting plot with lots of twists.
Free eBook: Hide and Seek ePub / Kindle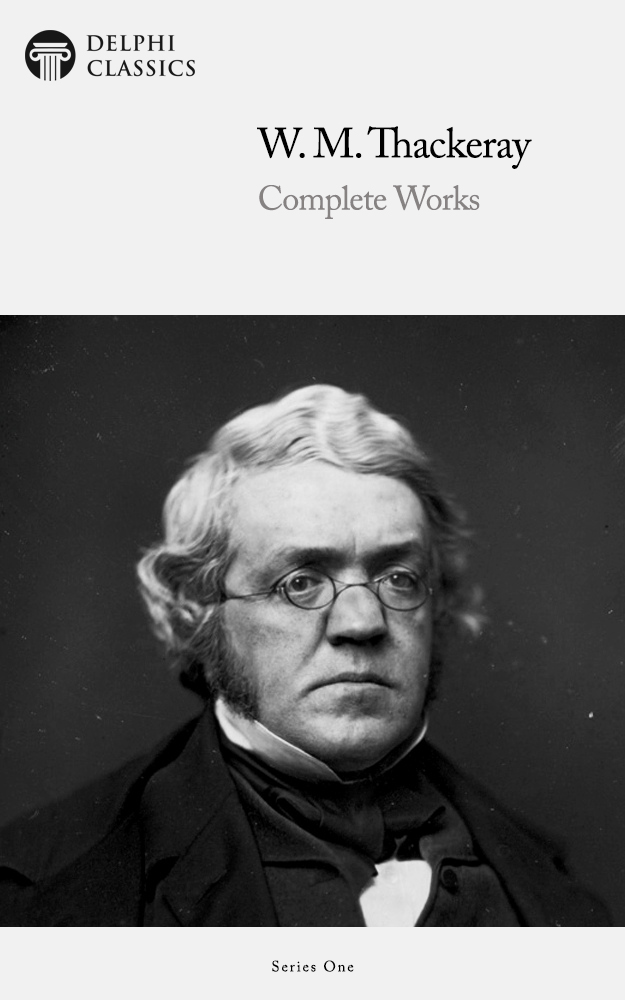 Complete Works of Thackeray – a study of Dickens' great rival's works can help to a fuller understanding of Dickens' time and the differences between the two leading authors.
The History of Pendennis was written at the peak of Thackeray's career. The novel appeared in yellow shilling parts (opposed to the blue numbers of Dickens') at the same time as David Copperfield. It is also a bildungsroman, relating the hilarious misadventures of Arthur Pendennis, fused with the author's inimitable satirical pathos.
Free eBook: The History of Pendennis ePub / Kindle
Complete Works of R. S. Surtees – the comic novelist R. S. Surtees wrote sporting and satirical masterpieces, published at the same as Dickens' novels, but serialised in dark orange parts. Surtees created Mr. Jorrocks, one of the great comic characters of English literature, a Cockney grocer obsessed with fox hunting, whose various misadventures would go on to influence The Pickwick Papers. Try Surtees' masterpiece for free below!
Free eBook: Mr Sponge's Sporting Tour ePub / Kindle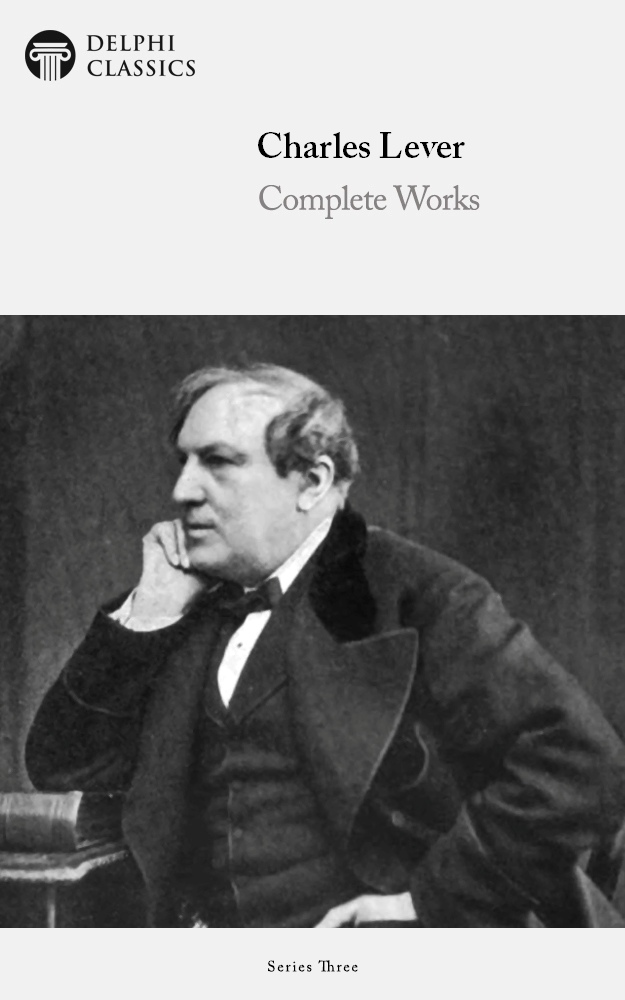 Complete Works of Charles Lever – the Irish Dickens, Lever published his novels in pink numbers and at one time he was Dickens' most feared rival. His novels share a Dickensian blend of satire and are peopled throughout with hilarious characters.
Published at the same time as Little Dorrit, The Martins of Cro'Martin is pure Charles Lever, offering a wide panorama of characters from all social backgrounds, fashioning a complex blend of sub-plots and characters as in depth study of Victorian Ireland.
Free eBook: The Martins of Cro'Martin ePub / Kindle
Complete Works of George Gissing – Gissing's scholarly non-fiction books and essays on Dickens helped fuel the rebirth of interest in the great writer at a time when his works had been greatly neglected.
Free eBook: Charles Dickens: A Critical Study ePub / Kindle
Browse our wide range of Victorian titles now…
 Happy Reading for All Dickensians!